Exava, Rakdos Blood Witch
The first maze runner with its guild mechanic. Four mana 3/3 First strike and Haste is a solid card. But the ability of Unleash makes it better and each other creature you control with a +1/+1 counter has haste, which makes it great.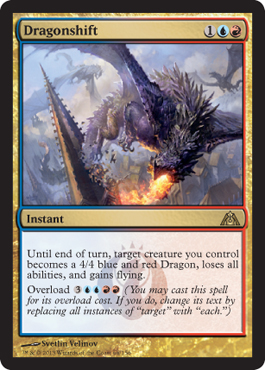 Lavinia of the Tenth
This card does not need to have the detain ability to make it a rare. Detain a permanents your opponents control with converted mana cost of 4 or less is just a bonus. Also, many permanents have a converted mana cost greater that 4, so too bad.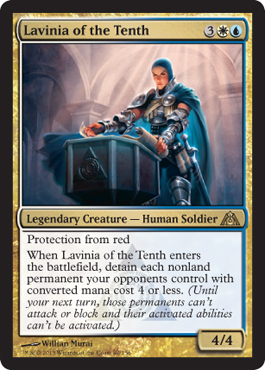 Melek, Izzet Paragon
When you glance at this card it doesn't look very good, with its high mana cost for low power/toughness. Playing with the top card of your library can be a hindrance. But when you can cast that card, if it is a instant or sorcery, copy it. It is great.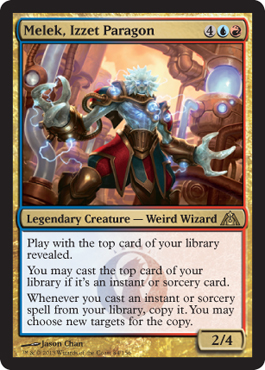 Mirko Vosk, Mind Drinker
In my opinion, this is the best maze runner so far. Whenever he deals combat damage to a player, that player mills until he or she get 4 lands. Do this a couple of times and hey your opponent can't draw.